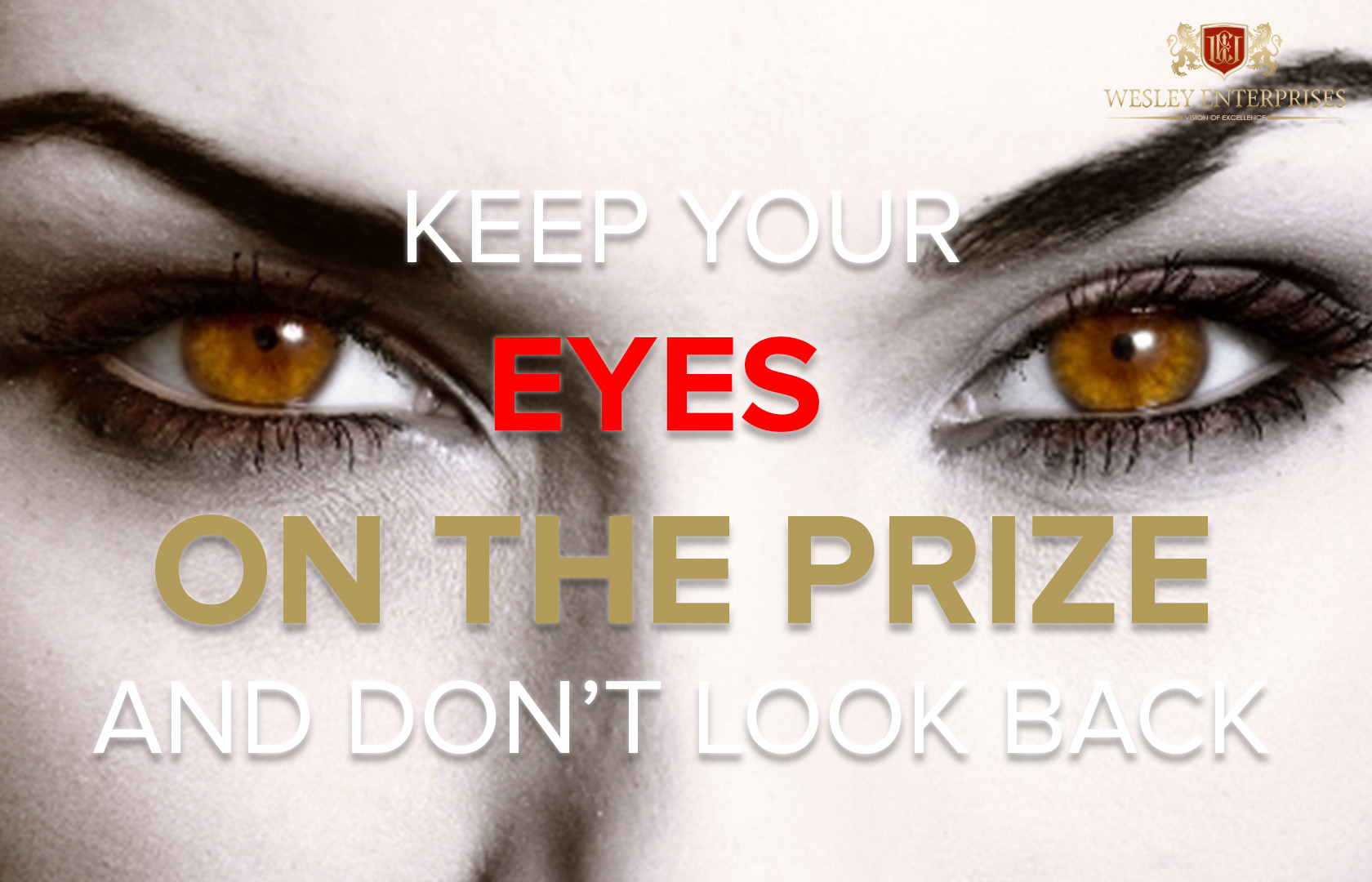 Keep your focus on your goals
Your purpose, vision and goals, created from your thoughts and emotions, are the things that control the direction and the outcome of your life. Make sure you focus on them and you will by law reach your dreams and desires.
It is difficult to keep your focus constantly on your dreams and desirs as long as you have other challenges and obstacles in your life. However, all your challenges in life comes from who you were yesterday, before you set your purpose in life. Once you have set your purpose in life, you have a clear direction for your life, and it will be much more easy for you to set your vision and your goals, to keep you on the right track.
Do whatever it takes, but always keep your eyes and focus on the target and you will eventually receive the great prize.