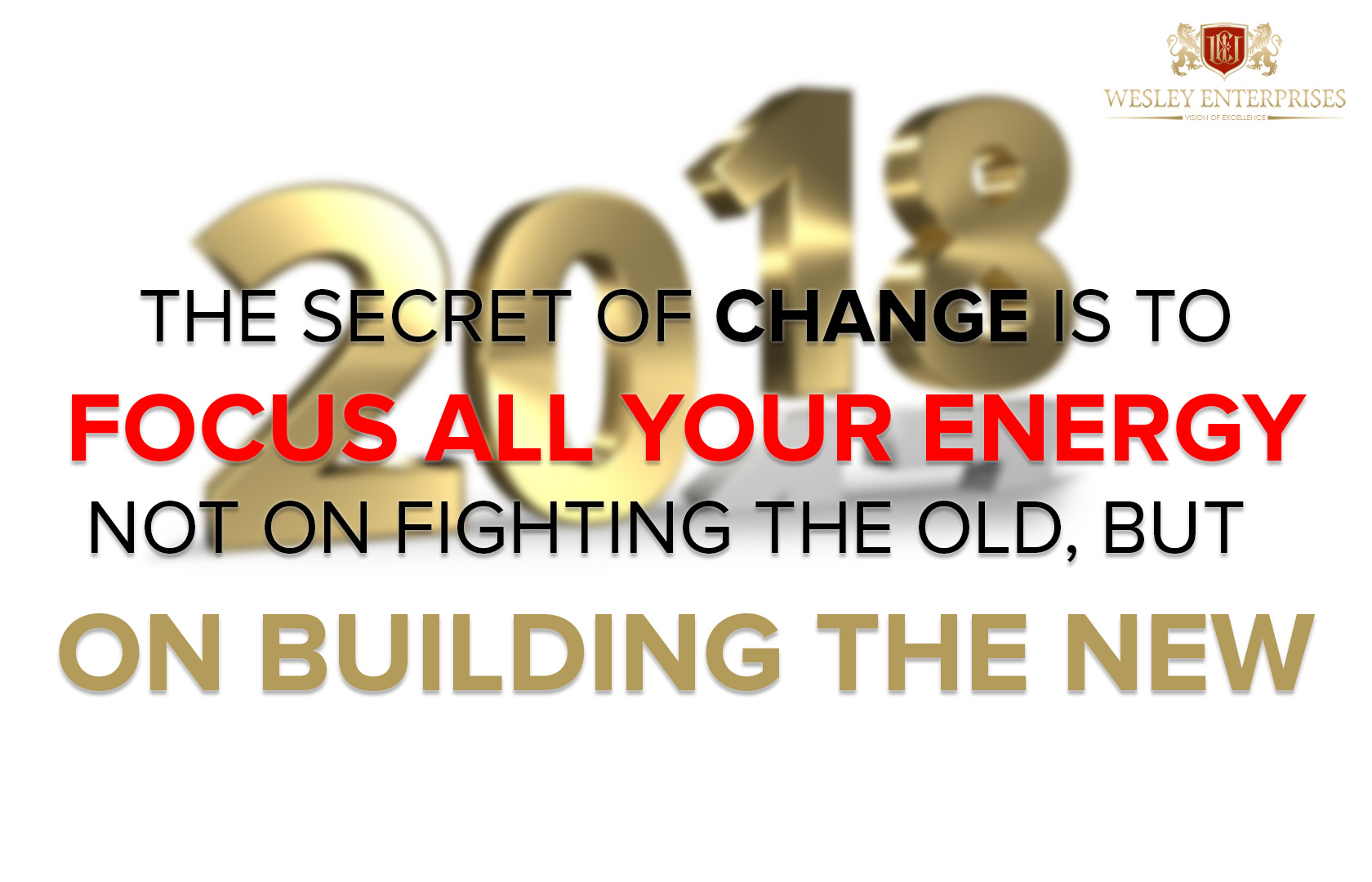 Create the change you want to see
Do think there are injustice in the world? Maybe you think you have experienced injustices and an unusual amount of problems?
Then you can create totally new results by changing your focus!
What you have in your life to day, is what you created yesterday.
All that you have in your life today - people, skills, knowledge, experiences, situations and things - are just a reflection of who you were yesterday, of your programming, thoughts, emotions and actions.
That means that if you focus on the injustices and problems of yesterday, you will only get more of the same, in accordance with the Law of Attraction. But you stop fighting the old, your yesterdays, and insteady you focus on creating your future, you will create a totally different life for yourself. You may even become one of the greatest change of the injustices in the world - if that is what you desire and if that is what you focus on.